---
Image
Image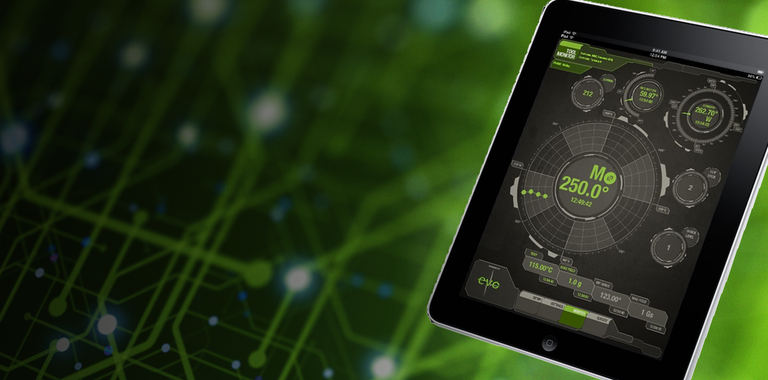 EVOi Surface Software Suite
DECODE. INTERACT. ANALYZE.
---
---
EVOi® is Evolution's proprietary suite of Surface Software tools specific for the tasks of decoding, interaction, and analytics.
EvoOne® Unified Telemetry incorporates cutting edge Surface Display software that ensures high-speed data integrity with advanced EM filtering and mud pulse detection algorithms. With high-speed access to reliable downhole data and standard EDR output nTRUST™ amplifies on-demand analytics capabilities delivering a valuable understanding of the drilling environment in real-time. The information is in sync with the nACT™ handheld device that allows remote access at the rigsite to the data. Of note is the new nLIGHT™ Data Visualization and Interpretation Software.  Unlike other simple display tools, nLIGHT can provide answers even while drilling and provides the fastest results when paired with the downhole EvoOne Unified Telemetry System.
EvoOne and EVOi are contained in a standard package of Evolution Tools Kits.
---
---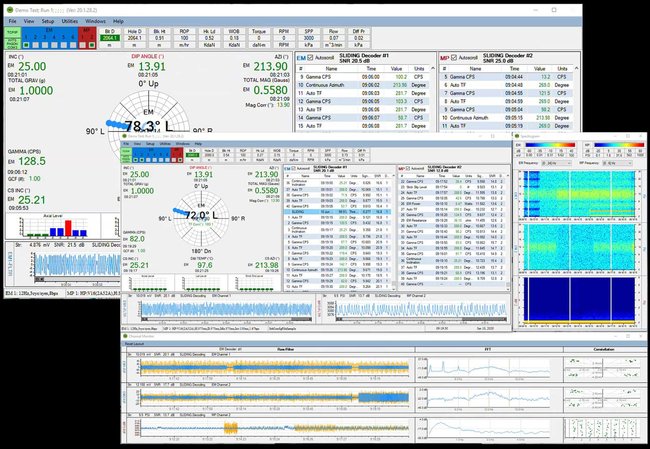 nTRUST
The EVOi® Surface System Suite includes the new nTRUST™ Rigsite Decoding software.
nTRUST™ software enables Evolution's enhanced decoding capabilities for both highspeed telemetry streams, aggregating EM and Mud Pulse telemetry into one comprehensive overview. The nTRUST™ user interface is fully configurable, maximizing flexibility of real-time data displays and focusing the user on the important aspects of the operation.
When utilizing Unified Telemetry, Evolution provides system redundancy ensuring data reliability and reducing potential trips.
nTRUST™ software also automates EM downlinks so configuration updates can be sent while maintaining full circulation with no rig interruptions. In addition, Evolution provides RPM and Pressure downlinks for redundancy and increased flexibility for downhole tool communication.
---
---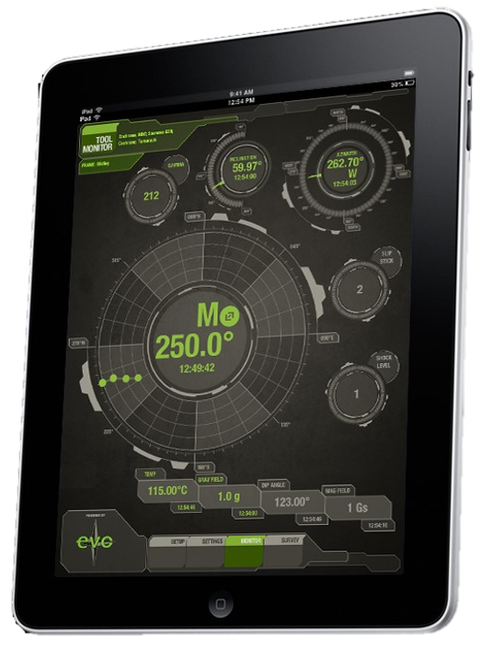 nACT
Within each kit the EVOi® Surface System Suite  includes two nACT™ Mobile Data Display units. This handheld device allows the user to visualize all relevant information in real-time anywhere on the rig site. 
A clear structured dashboard allows easy touchscreen access to the full Unified Telemetry data stream and corresponding analytics, enabling immediate action based on the current situation. nACT™ Mobile Data Display units are found throughout Evolution job sites including in the Dog House, the MWD Shack, and even the Company Man's HQ.
---
---
nLIGHT
The EVOi® Surface System Suite also includes the industry's best post-run tool for data visualization. The new nLIGHT™ Data Visualization software is able to combine various data sources in seconds.
With a few mouse clicks, users can now complement the vast real-time information dataset from the EvoOne tool with its downloaded memory data.
Adding other information sets, like third party tool downloads or EDR information is as easy as point and click with the ability to 'drag and drop' compressed files into the software window.
From there the nLIGHT™ Data Visualization software provides standardized reports that can be further customized for any application.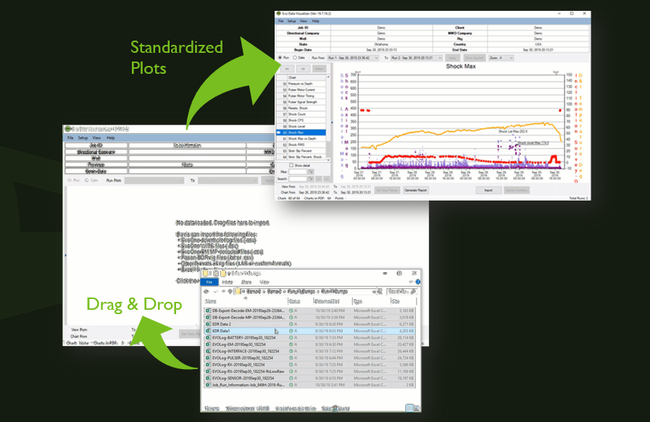 Full system coverage includes:
Shock & Vibe, Directional Sensor, EM & MP Health
Additional Analytical capabilities shine a light on
Stick Slip
Micro-Dogleg Severity
Motor Stalls
Lost Circulation
Downhole Pressure
---